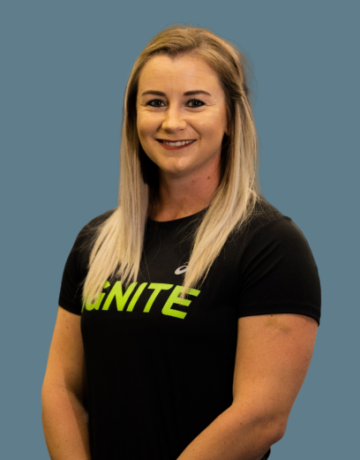 Anneke De Beer
Personal Trainer
Biography:
Why i love my job:
I love helping people to become better humans. Not just in a physical capacity, but teaching & educating them that through exercise and physical training we set ourselves up to become better people in other aspects of life too.
Qualifications:
BA Hons Human Movement Science in Biokinetics
CrossFit Level 1
CrossFit Kids
CrossFit Weightlifting
CrossFit Gymnastics
CrossFit Strongman
BASI Pilates Mat Work
Specialization:
Personal training but specializing in CrossFit, Functional Fitness (bootcamp etc), Olympic Weightlifting. I mainly focus on weightloss and strength training.