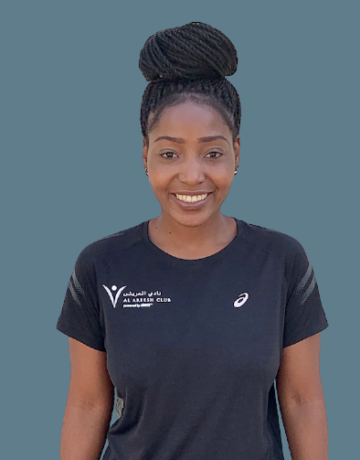 Chiedza Galufu
Front of House Staff
Biography:
Chiedza a hardworking customer service & sales representative with over 4 years of experience in
the fitness industry. She is always ready to help in any situation. She has a background in
Psychology which makes her a good listener and a person who can work well with others.
As a Front of House Staff, Chiedza is responsible for providing exceptional customer service to the
guests as well as driving revenue of the club through consultative membership sales.
On her free time, Chiedza loves to read self-help books and listen to music. Most of her friends
describe her as an old soul.