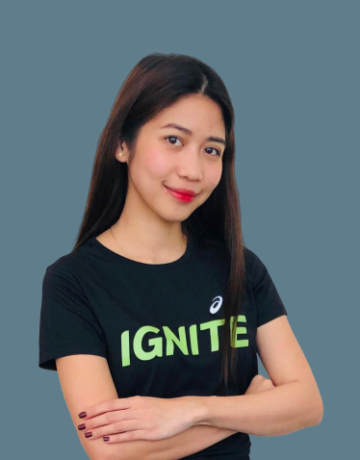 Kimrhel Inn Zantua
Receptionist
Biography:
Kimrhel has been in the Hospitality Industry for over 6 years now. She provides professional
and customized training solutions to optimize business performance for hotels and restaurants.
She is remarkable in handling the operational and organizational needs in the hospitality
industry.
As Receptionist, Kimrhel is responsible in providing warm welcome to the guests and giving
them information about the Health Club Facilities. She also performs administrative tasks and
manages customer relationships, including handling revenue, arranging reservations, processing
health club membership cards, and checking in new guests.
On her free day, she spends time traveling to new places with her friends. She thinks being
exposed to new places and new people can be really revitalizing.