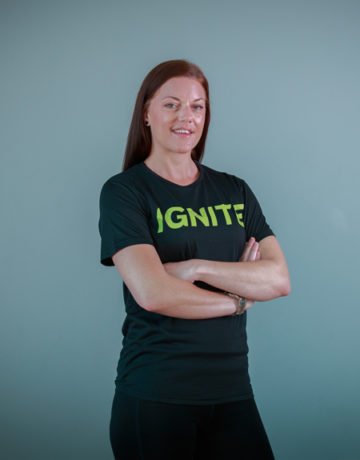 Lezanne Nel
Personal Trainer
Biography:
Why I love my job
The best and most satisfying feeling in the world is to build a relationship with your client.  Seeing how they reach their goals, which ultimately both myself and my client have set together.
I chose this line of business as I have a passion for living a healthy lifestyle. Being able to assist a client with their weight, tone, shape, bulking needs is the most rewarding job.  I get to see people grow and shape and change on a daily basis, whilst spending my full day doing what I do best, GROW WITH THEM!
Qualifications
Personal Training level 3 Certificate
CPR & AED qualified
Specialization
*  Individualised Strength Training
*  Interval Training
*  Bulking
*  Nutrition Guidelines
All sessions are hourly, incorporating warm up, the training session & stretch.
All clients are different and have different goals & achievements.
First initial session to be a meet & greet with a body assessment (includes weighing and measurements) and setting goals.