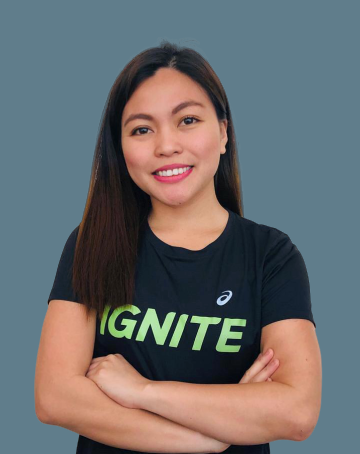 Queeny Pasilan
Receptionist
Biography:
Queeny is an accomplished Hospitality Industry Professional with experience in hotels, fine
dining, and other restaurant environment. Queeny has over 10 years of work experience in the
hospitality industry. She is determined, vigorous, pleasant, and calm.
As Receptionist, Queeny creates an excellent first impression for the Health Club by providing a
warm welcome, tidy appearance, and a pleasant manner. She manages all new members,
assists them with all information and shows them around the facility. She maintains a daily
record of all the guests and members visiting the Health Club. She is responsible in receiving
bookings, performing reports, and executing administrative tasks daily and monthly.
On her leisure time, she loves to spend it at the beach. Thalassophile, "a lover of the sea" is the
perfect word to describe her.