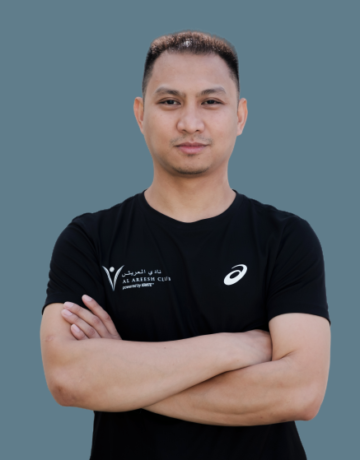 Ronald Javier
Front of House
Biography:
Ronald has a great passion in customer and client relations. His 5 years of experience in the industry taught him to be more resilient and flexible. He strongly believes that if there's a will, there's a way. He is proud that this industry has transformed him from being an introvert to an outgoing and socially confident person.
As a Front of House Staff, Ronald plays a critical role in providing a first-class experience to all club members and prospective members. Together with the team, he serves as the first point of contact for enquiries, promotions, complaints and questions.
His friends call him the "Walking Boyband" as he can always play along with whatever song is on.