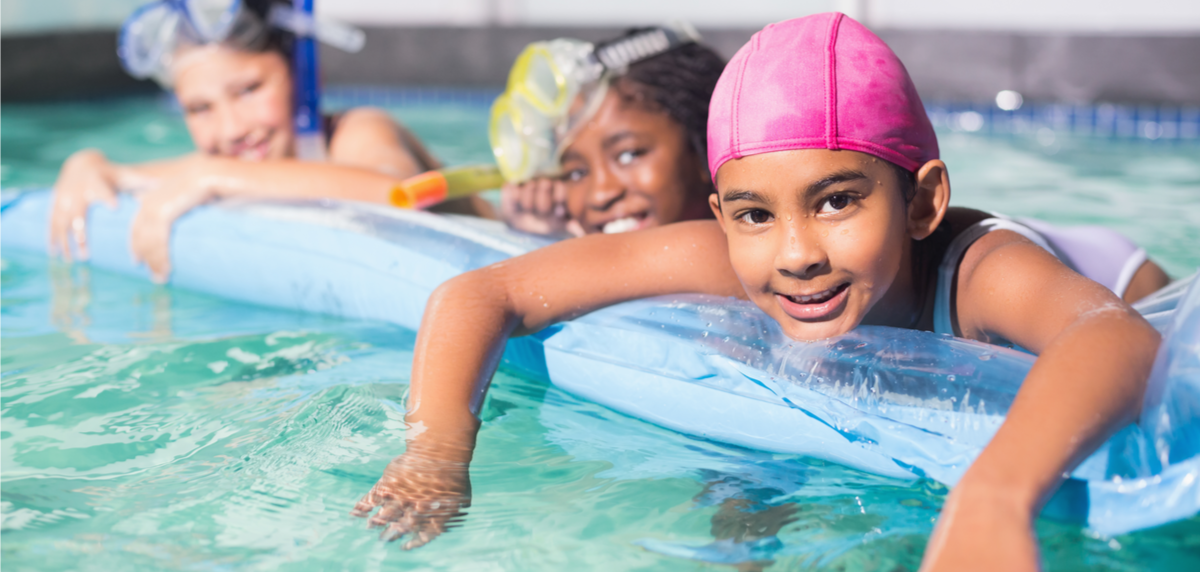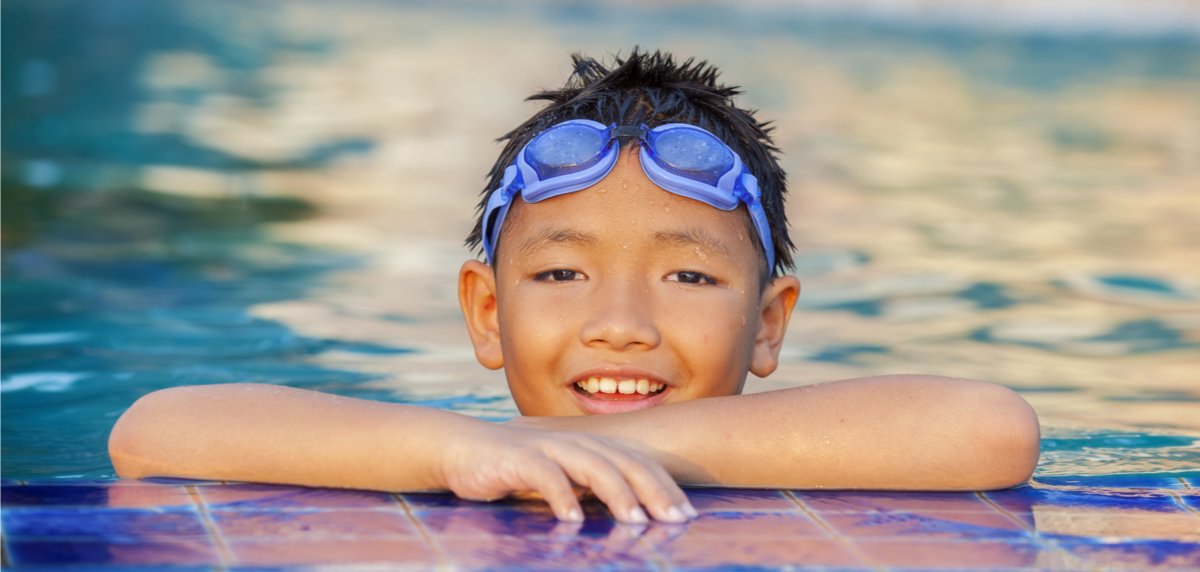 Swimming
At IGNITE we believe that every person should learn to swim in a safe and friendly environment. Swimming skills, particularly among children are fundamental to every individual's safety and overall motor skill development.
As a sport, swimming caters for people of all ages, gender, culture and abilities.Whether it be learning the basics or refining your skills for that next triathlon.
There are many different options to choose from when learning to swim which we offer at multiple locations throughout Dubai.
All our coaches are qualified in the UK through the Amateur Swimming Association (ASA)
Classes
Duration
Rate
Private
30 mins
60 mins
180 AED
350 AED
Semi-Private
30 mins
60 mins
200 AED
300 AED
Learn To Swim
30 mins
80 AED
Stroke Improvers
30 mins
45 mins
80 AED
90 AED
Ladies Only Swim
60 mins
80 AED
Baby Swim
30 mins
90 AED
Rates are exclusive of 5% VAT
Classes can be booked in blocks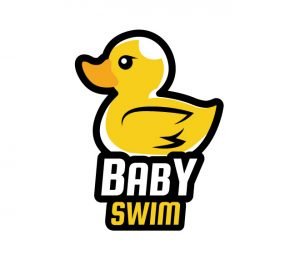 This is our adult and child program for the under 3's where little ones progress through a series of 'Duckling Award' grades to become confident little water ducklings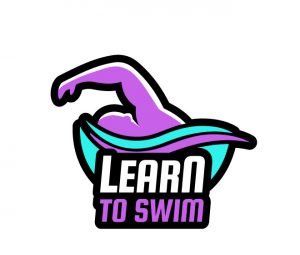 Developing the basics of the 4 strokes and beyond. This is for beginners who want to become confident swimmers and work through the key learning stages set out by the ASA (Amateur Swimming Association). We also develop water safety, submersion and correct breathing techniques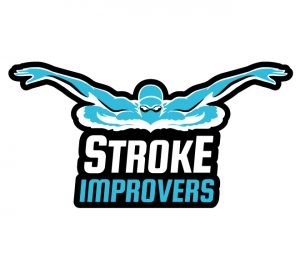 Continuing to work on all 4 strokes to become stronger and more efficient swimmers. We also encourage different aquatic disciplines to develop fundamental sports skills ready for the competitive environment