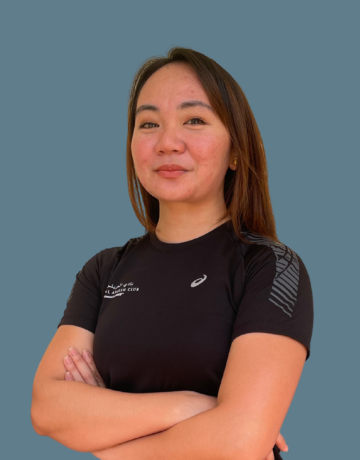 Juliemar Tarapi
Front of House
Biography:
Julie is an experienced Health and Fitness professional. She has been with the industry since 2018. Health and Fitness have been her passion since she began her career in this field.
A Sales and Customer Service certified professional, she knows all the how-tos of customer happiness and is an icon of great service.
She exemplifies overwhelming positivity, and is an emblem of inspiration to those who want to embark on a healthy and fit lifestyle!