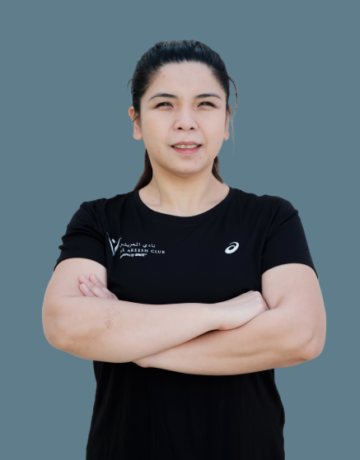 Rosario Domingo
Front of House
Biography:
Rosario is an experienced sales professional with a strong interpersonal skills resulting in exceptional rapport with prospects and clients. Her 10 years of experience in Dubai exposed her in multi-cultural environment making it easier for her to adapt in any given situation.
As a Front of House Receptionist, Rosario works with the Club Manager in supervising operations and daily sales in Al Areesh Club. She is also responsible in facilitating club events, promotions and outreach activities.
Rosario is a vocalist of a Filipino indie band in UAE and her passion for music keeps her occupied whenever she is out from work.